Marc Hannaford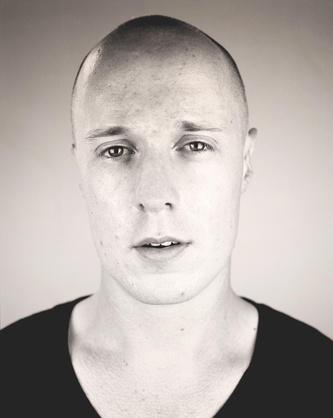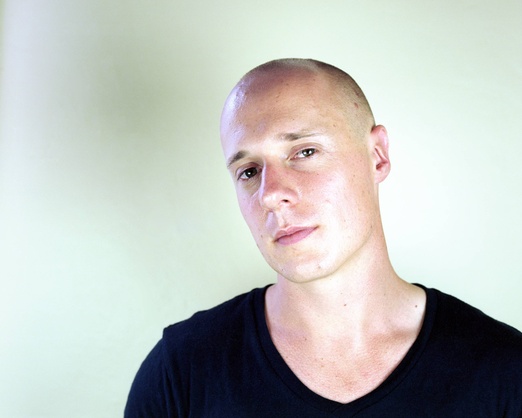 Biography
Marc Hannaford is known as one Australia's most exciting improvising pianists. He combines many elements from American and Australian jazz traditions, western art music and south Indian classical music creates multi-faceted and energetic contemporary improvised music.
His work has garnered recognition and awards. He won the 2013 Music Council of Australia's Freedman Fellowship, the 2013 Jazz "Bell" award for most original 2012 album (Sarcophile), and the 2013 Australian Performing Rights Association's Art Award for best work (Anda Two). Other awards and nominations have come from the National Jazz Awards, The A.R.I.A. awards, The AIR awards, The Australia Council for the Arts, the Ian Potter Foundation, University of Melbourne and the International Song Contest.
Marc has four releases under his own name. Sarcophilewon the 2013 Australian Jazz "Bell" award for most original release, and the others have garnered critical and peer acclaim in Australia and overseas.Funcall(Extreme), a release with collaborative group "The Antripodean Collective," was named one of the best releases of 2008 by Laurence Donohue-Greene at All About Jazz, New York. His solo piano album:Polarwas named the #2 best album of 2009 in the Herald Sun.Homage, with Allan Browne and Sam Anning, received the 2010 Jazz 'Bell' Award for best traditional jazz album, was nominated for a 2009 A.I.R. award, and named album of the year in both the Herald Sun and Rhythms Magazine.
In 2012, under an Australian Post-graduate Award, he completed his Masters degree at the Victorian College of the Arts and Music research American composer Elliott Carter's rhythmic language as a framework for improvisation. In 2013 he was accepted as a Dean's Fellow into the prestigious PhD program at Columbia University, New York.
Marc has travelled twice to the International Rhythm Studies Association's annual conference, in Brazil and Sweden, where he presented papers on his research and performance practice. He has also performed and studied in New York and Berlin. He has given workshops and masterclasses at many of Australia's leading creative institutions including the Sydney Conservatory of Music, The Australian National University in Canberra, The Wollongong Conservatory of Music, and the Brisbane Conservatory of Music.
Australian-based artists Dr. Donna Coleman, Scott Tinkler, Allan Browne, Dr. Simon Barker, Phil Treloar, Ronny Ferella, John Rodgers, Ken Edie and Elliott Dalgleish have all encouraged, tutored and advised Marc and helped shape him into the musician he is today. Americans Tim Berne, Jason Moran, Nady Milne, Dave Douglas, Thomas Morgan, Ethan Iverson and Wayne Krantz and classical pianist Marilyn Nonken have also taken time to help Marc develop his work further.
He has presented music under the banner of organizations such as The Wangaratta Festival of Jazz, The Stonnington Jazz Festival, Jazzgroove, The Melbourne Jazz Fringe Festival, The Melbourne Jazz Co-operative, The Make-It-Up Club, The Sydney Improvised Music Association and many others.
He currently resides in New York and is developing different sets of material for solo and trio recordings.
References
http://www.marchannaford.com/home

http://marchannaford.bandcamp.com/

http://dualismaside.blogspot.com/