Flora Carbo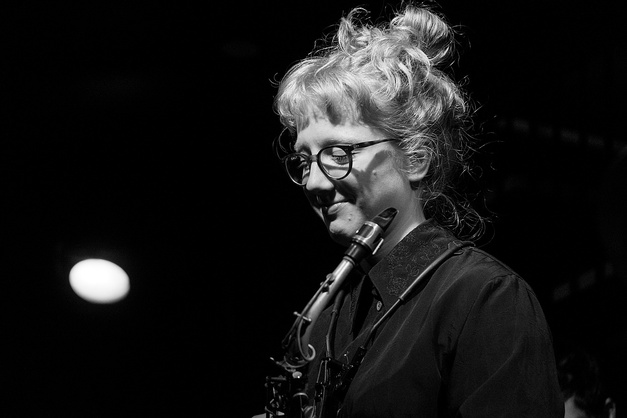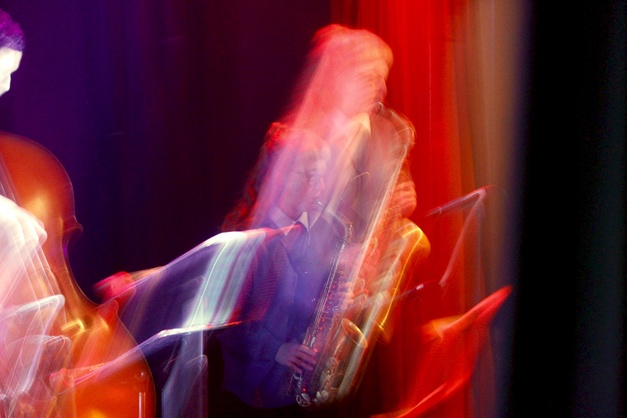 Biography
Flora Carbo is a Melbourne based saxophonist. She began playing at the age of 12 and since then has studied with musicians from Australia and around the world; notably Julien Wilson, Melissa Aldana and Jeff Clayton.
Flora has performed extensively in Melbourne and around Australia, at venues such as Bennetts Lane Jazz Club, Uptown Jazz Café, the Toff in Town and at festivals including Wangaratta Festival of Jazz, Melbourne International Women's Jazz Festival and the Stonnington Jazz Festival.
She has worked with world renowned artists including pianists Barney McAll and Andrea Keller, as well as co-leading Carbo Carter Gunnoo and leading the Flora Carbo Trio (who released their debut album 'Erica' in August 2018).
In May 2017 she won the prestigious James Morrison Scholarship at the Generations in Jazz Festival, in 2016 she was selected as one of the 10 finalists in the National Jazz Awards at the Wangaratta Festival of Jazz and in 2018 was one of the 16 musicians nominated for the Freedman Jazz Fellowship.
In 2018, Flora travelled to Colombia, Canada, Germany, Austria and the Netherlands with the 'Company 2' circus production 'Scotch and Soda' and participated in the 2019 Banff Workshop for Jazz and Creative Music in Banff, Canada.
Flora is currently completing a Bachelor of Music (Degree with Honours) at the Victorian College of the Arts.